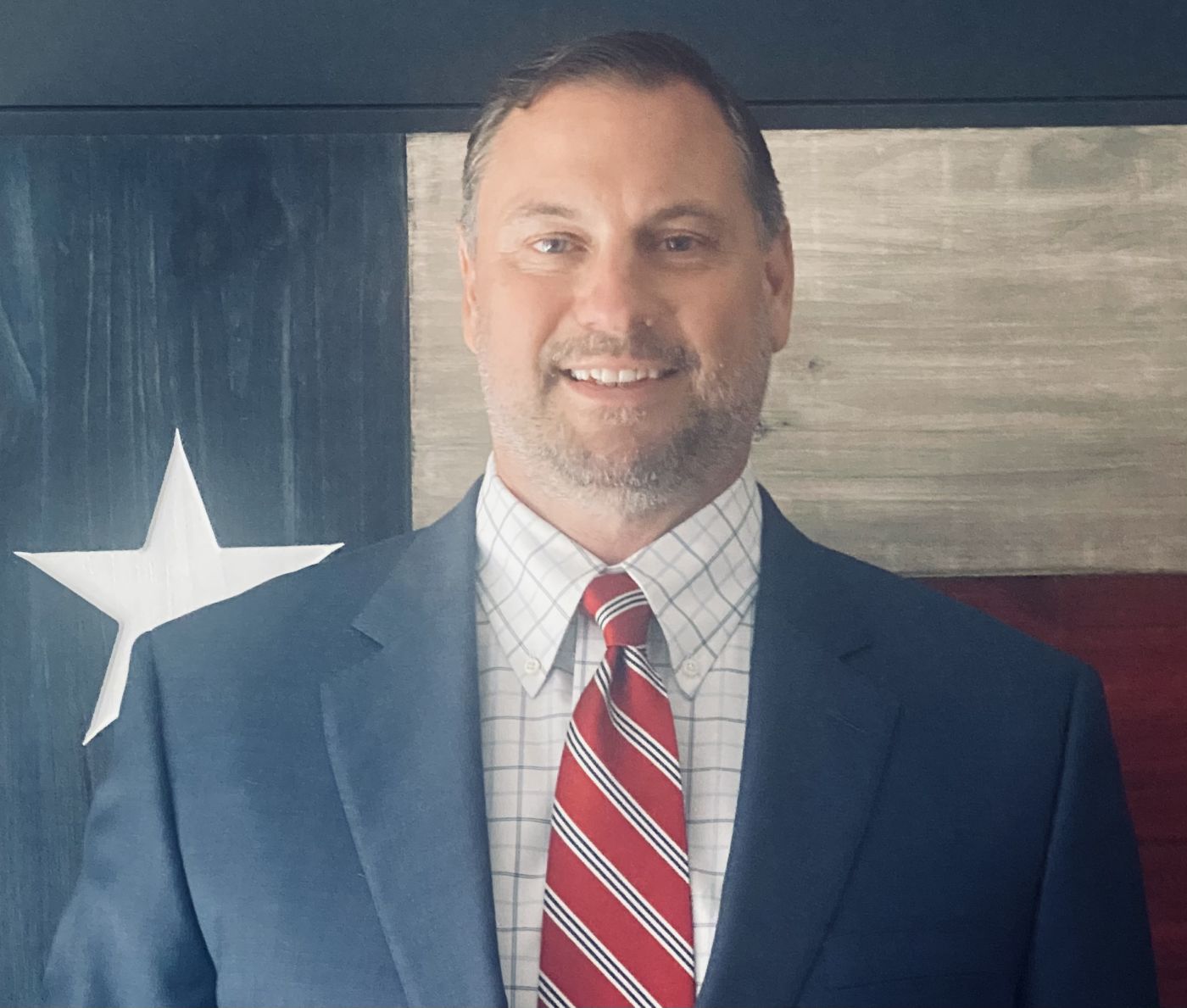 Clay Fostel, Attorney at Law
As a native of Kermit, Texas, I was raised to believe that helping people and serving my community is one of the most important values a person can have. Coming from a legal family, I was introduced to the law from a young age. I spent a lot of time at my father's law firm growing up, learning about the law and the impact that an attorney can have on the lives of others, particularly those in need. My father worked with countless clients across the state of Texas deal with difficult personal injuries by helping them seek compensation that could help them recover and get their life back. I really admired the work that he did, and was able to see first hand the impact that he had on the lives of others.
When it came time for me to go to college, I decided to stay in my home state and attend Southern Methodist University in Dallas. I chose to study psychology while minoring in business so that I could be prepared to not only handle the business side of being an attorney, but to also equip myself to handle the emotional side of legal casework. After watching my father help so many injured victims growing up, I knew how important it was for an attorney to empathize and provide emotional support — as many of these victims are going through a lot both physically and emotionally.
As a Texas native, I value the opportunity to get to know my clients and help them through whatever difficult situation they may be facing.
Beginning My Career
After graduating from SMU in 1996, I was quickly accepted into the South Texas College of Law in Houston where I was proud to study and learn from some of the brightest minds in the state of Texas. After three years of working hard, I was able to earn my Juris Doctor in 1999, and eventually pass the state bar. Armed with my degree and license to practice, I immediately went to work as a personal injury attorney, taking on cases in a variety of different areas including auto accidents, trucking accidents, oilfield explosions, mesothelioma, and wrongful death.
I would spend the next 17 years focusing on personal injury and civil litigation, picking up valuable experience inside the courtroom. As an experienced trial attorney I've litigated countless cases, both big and small, including one of the country's largest verdicts in 2004. My efforts in representing victims of asbestos exposure have helped my clients receive settlements that total more than $500,000,000. My work in these areas has helped me establish a strong reputation as a fair, knowledgeable, and results-oriented attorney that puts the needs of every client before all else.
Opening My Own Firm
After 17 years of working as a personal injury attorney for other firms, I finally decided that it was time to set off on my own and establish my own firm. So in 2018, I decided to open the doors to The Fostel Law Firm, a firm that would be dedicated to serving personal injury victims by providing a high level of legal counsel coupled with personalized service that can be tailored to the individual needs of each and every client.
Since entering law school it has always been a dream of mine to open my own firm and follow the example my father set for me all those years ago. To this day I continue to try and live up to the standard that he set by providing compassionate support and legal counsel to those who need it most. At the end of the day, I believe that my job goes well beyond simply providing legal services. I'm here to provide help and support so that my clients can focus on what matters most — recovering from their injuries and getting their life back on track.
Bar Admissions
Texas State Bar, 2001

New Mexico State Bar, 2017
Education
Kermit High School, 1992

B.A. Psychology - Southern Methodist University, 1996

J.D. - South Texas College of Law, 1999